Through being the CTO at my own startup, I am very experienced in Bubble and can count on thousands of hours within the Bubble editor. Feel free to check few of my sample projects yourself and convince yourself.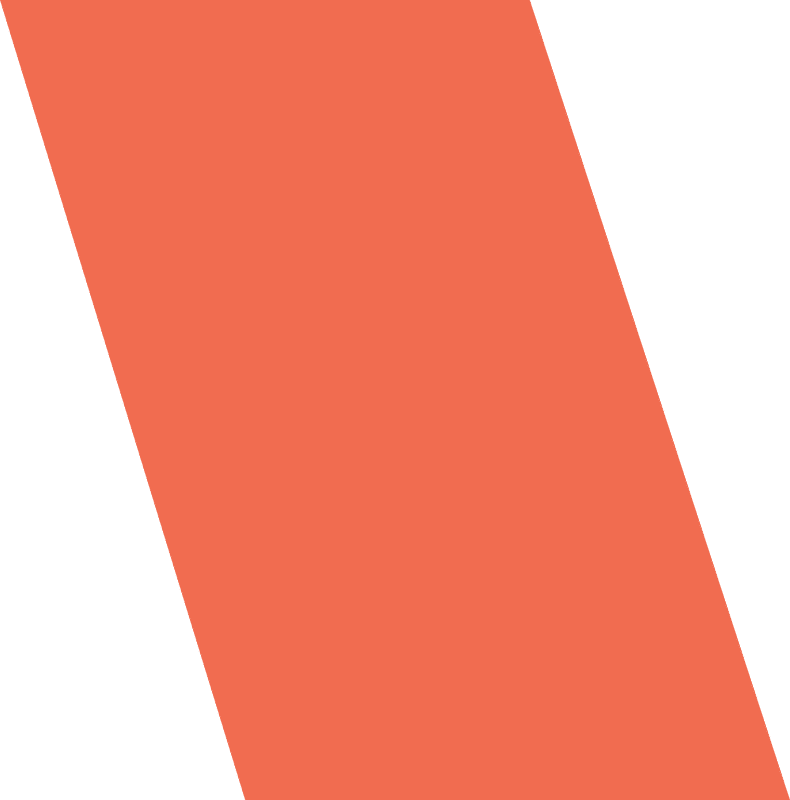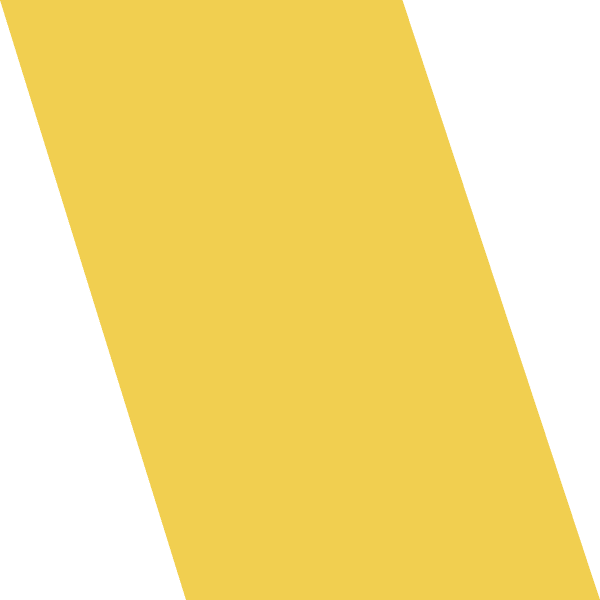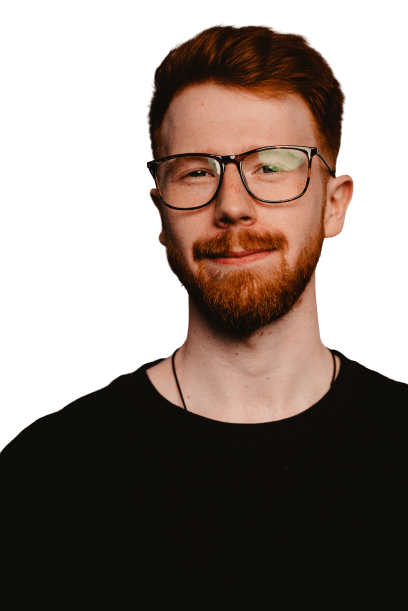 Few projects to be listed here, but did many more than that. If you are looking for an bubble studio, go visit no-agency.tech.
By now, I have completed more than a dozen of projects, containing social networks, B2B applications, climate and fintech, crypto and gaming. I keep a strict NDA with all clients, thus, no references are being listed here.
I am always happy to connect with people. Shoot me a message and let's have a chat.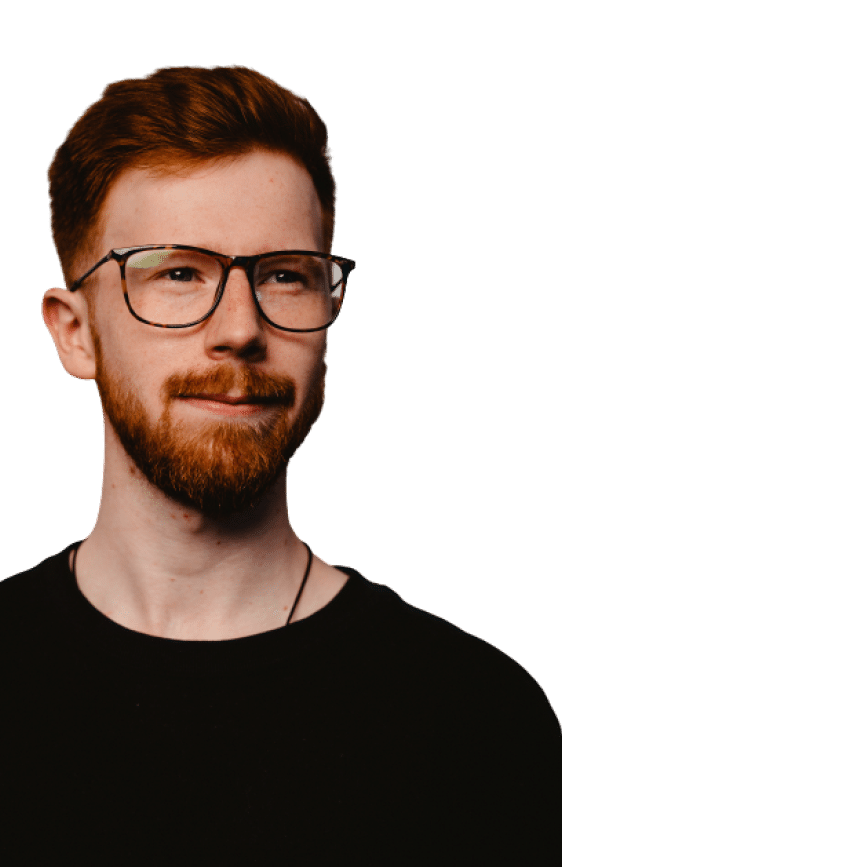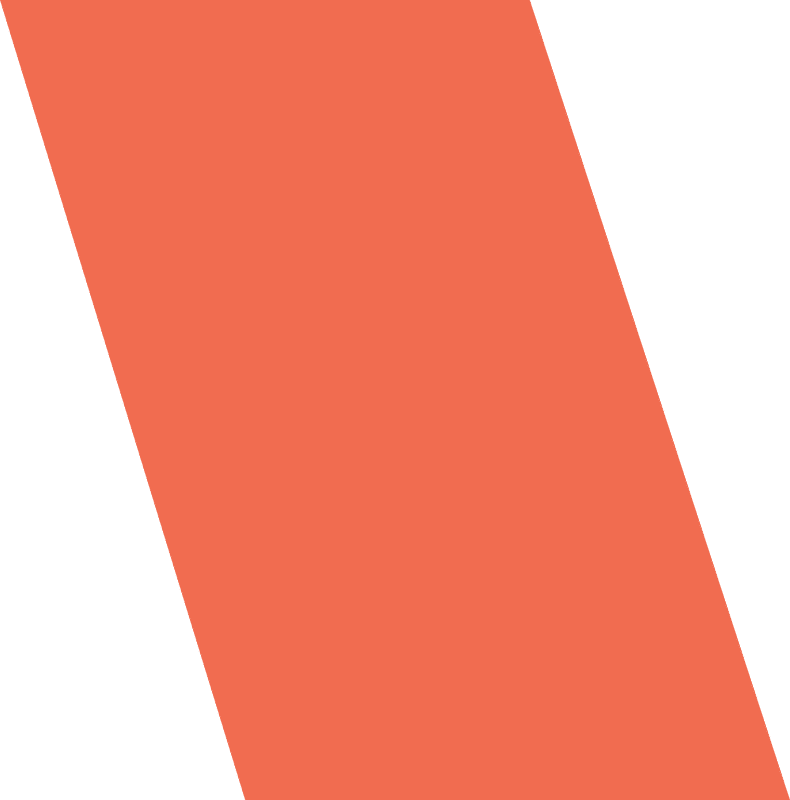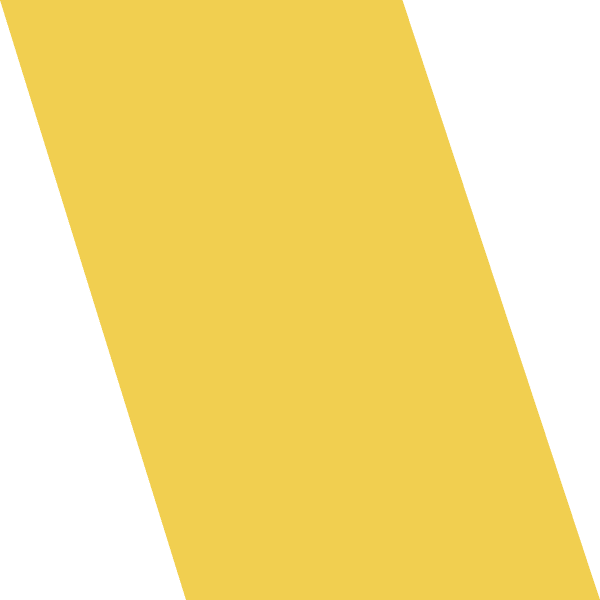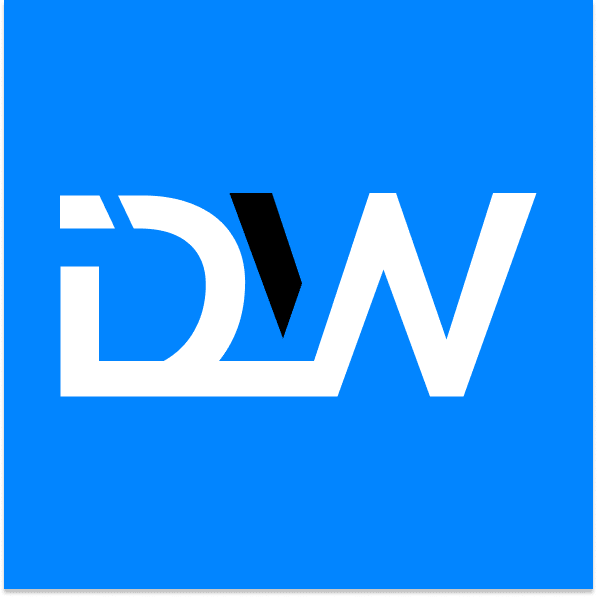 © Copyright 2022. Daniel Wintermeyer