Hello, I'm Daniel Wintermeyer
I am an business/management university graduate and a tech geek by choice. Through this mix I build great companies and software products with the user and the numbers in mind.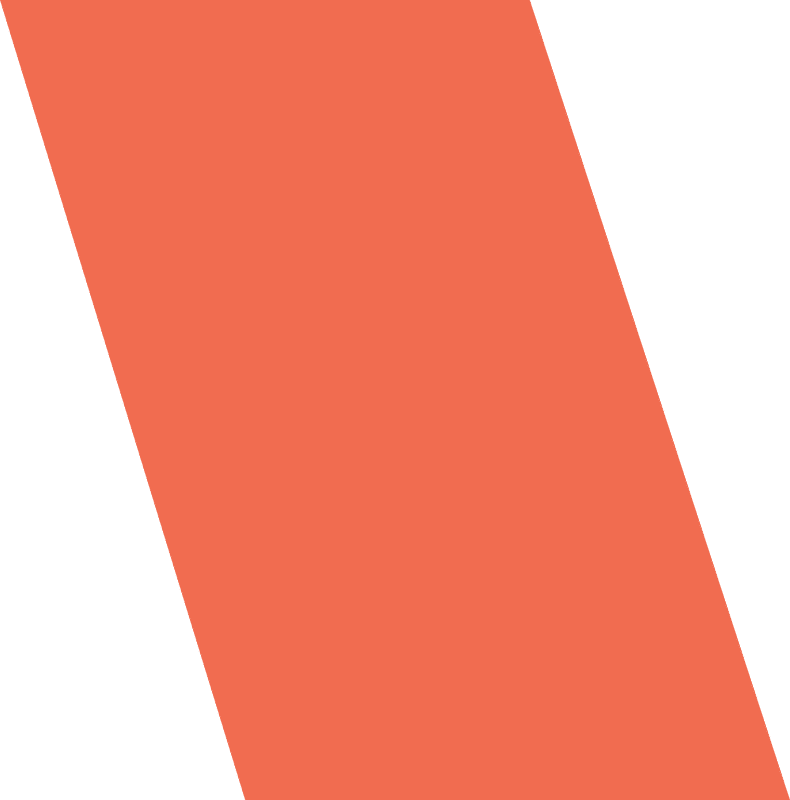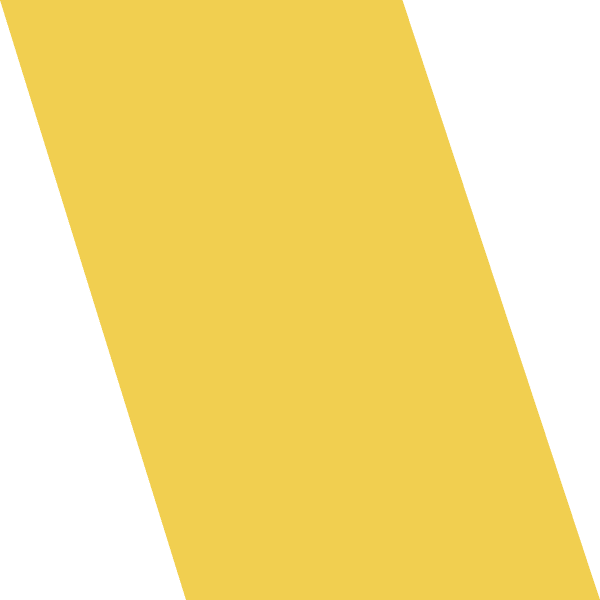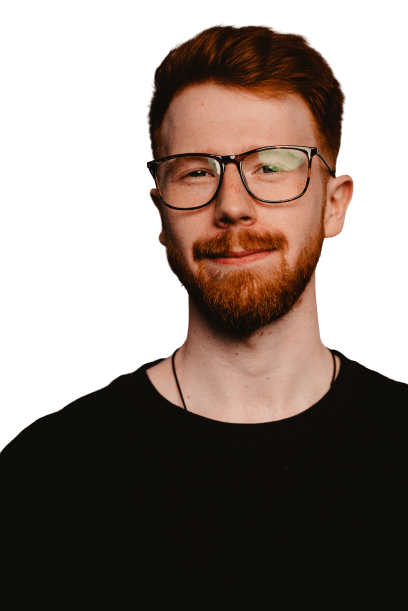 SKILLED IN THREE CORE AREAS
Have a look at my portfolio
Have a look at my bubble portfolio
Business-literature I've read
I am always happy to connect with people. Shoot me a message and let's have a chat.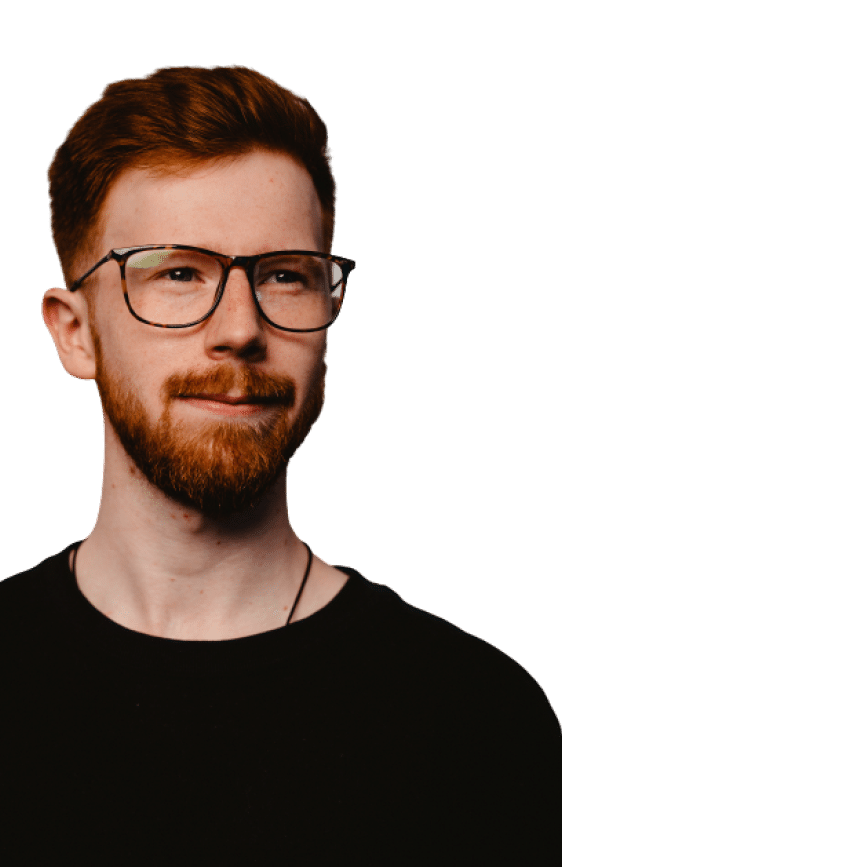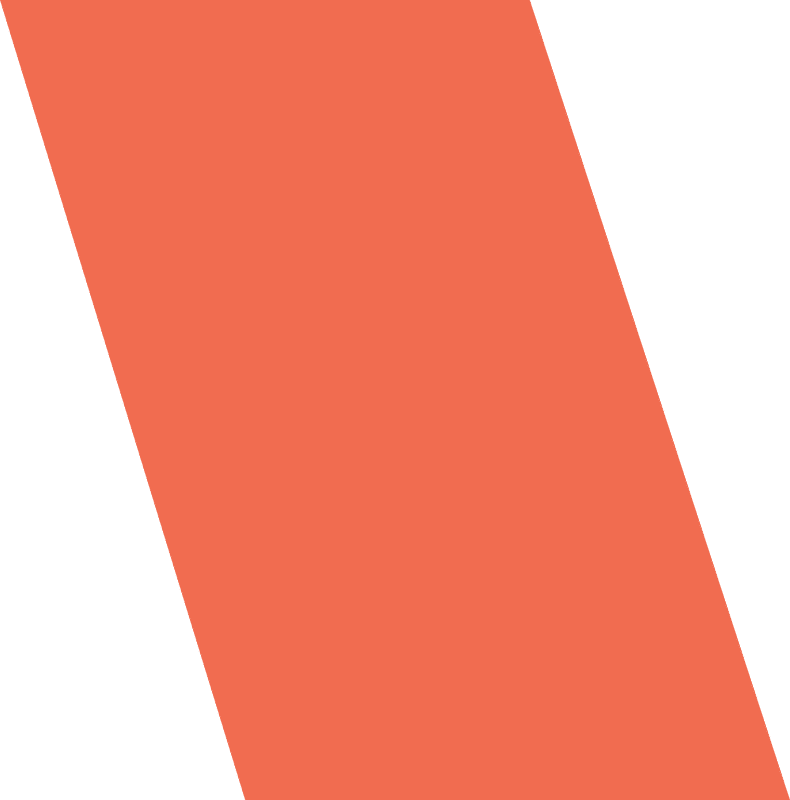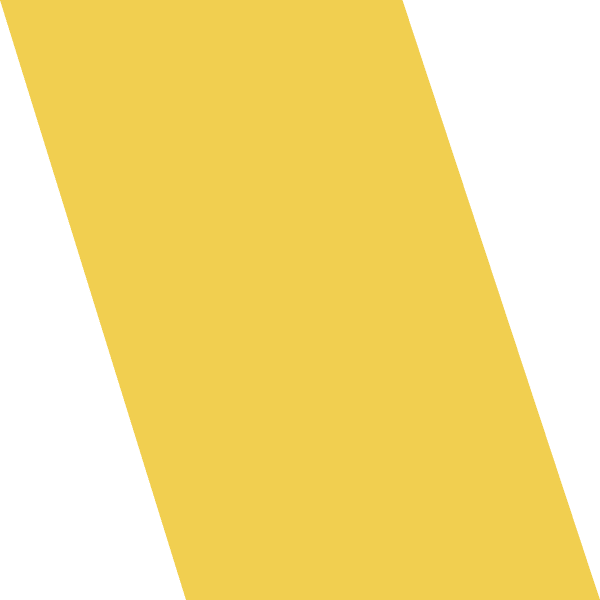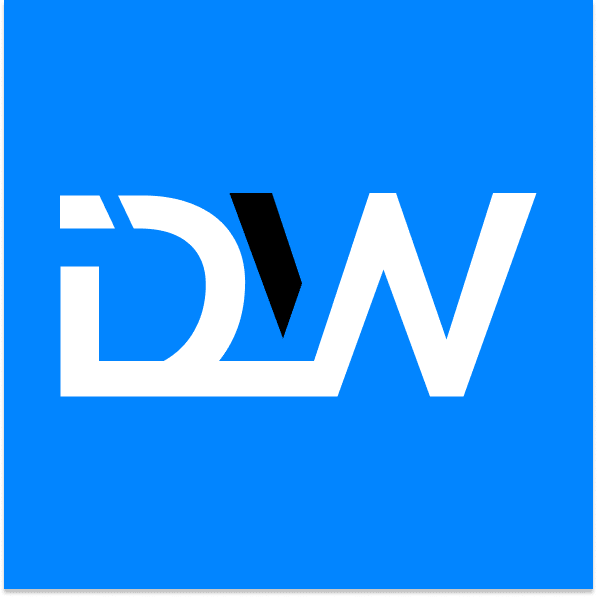 © Copyright 2023. Daniel Wintermeyer